Aastrika Midwifery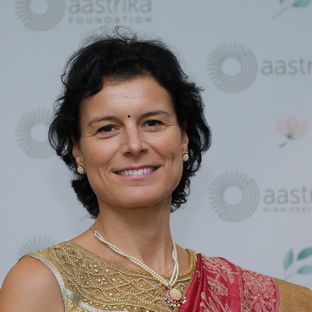 Katerina Holeckova
International Midwifery Educator
Katerina is a midwife with over 19 years of experience. She holds a Diploma in Midwifery and further took Bachelor degree in Psychological Studies and Nursing Science. She completed her Masters in International Health. She is a resident of Czech Republic and relocated to Bangalore.
Katerina started her career as a Midwife and gained skills in water birth. She is working regularly on training and development of healthcare professionals. Katerina's strengths include her ability to adapt to different cultural setups as she had worked in different countries to monitor, improve, and support the technical skills for midwives, nurses and gynaecologists.
Katerina is passionate about respectful maternity care. She is always open to learn and enrich herself from other professionals.
Contact: katerina@aastrika.org